UNIT FM STATION
Android & iPhone Download
Our adult contemporary radio channel feature adult pop hits and lite classics, perfect for the office and all day long.
Adult Contemporary radio stations from around the world.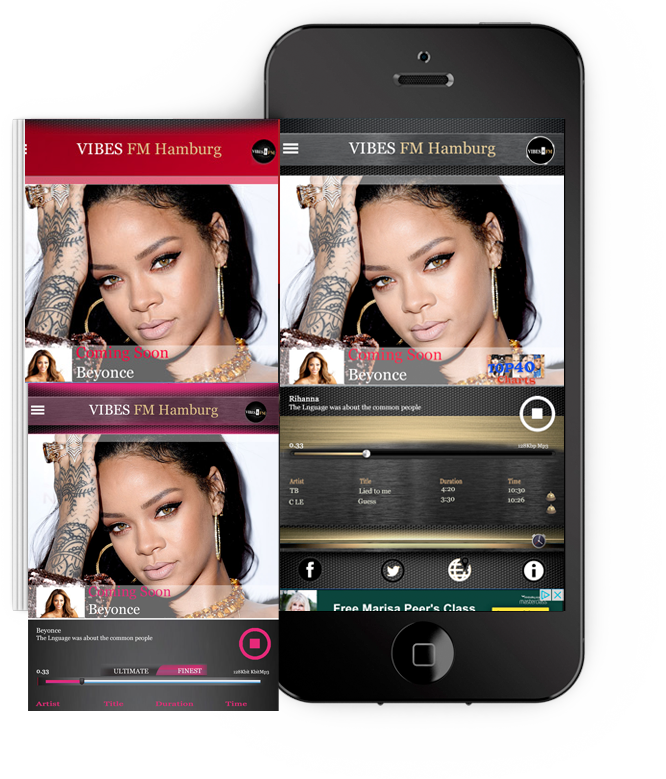 The App comes with many features and not limited to the following:
Switch between two stations on the same App
Request for a song
Change between 5 templates and design
Set radio alarm to remind or wake you up every morning.
Set alarm based on your favorite artist
Concierge Services possibilities
Trending
Switch between stations
Enable and disable ads
Enable and disable push notifications
Enable and disable radio auto-start
Chat system for you to chat with our customer services who will help you with any questions you have. Not only about music but also about traveling services, hotel bookings, shopping, making restaurant reservations, arranging for spa services, recommending night life hot spots, booking transportation (like taxi, limousines, airplanes, boats, etc.), coordinating porter service and more.
bombom